EVR (e-flux video rental) is a project by artists Anton Vidokle and Julieta Aranda. It is conceived as a video archive, a projection space, and a free video rental. The video archive is comprised of VHS cassettes - a recently obsolescent format. Through the choice of this technology to present and store works EVR broaches topical questions of the musealization, presentation, circulation and marketing of video art. The project was conceived in 2004 and first presented at 53, Ludlow Street in New York. In the years that followed, it was presented at various locations all over the world, with the inventory of videos continuously increasing with selections made by local curators, artists, and critics.
In 2010 the artists donated the entire video archive to Moderna galerija in Ljubljana. Currently, the project archive comprises over 950 videos. The list of all videos may be viewed in EVR (e-flux video rental) booklet, published by Moderna galerija on the occasion of the opening of Museum of Contmporary Art Metelkova, +MSUM in 2011. The project is presented in the ground-floor.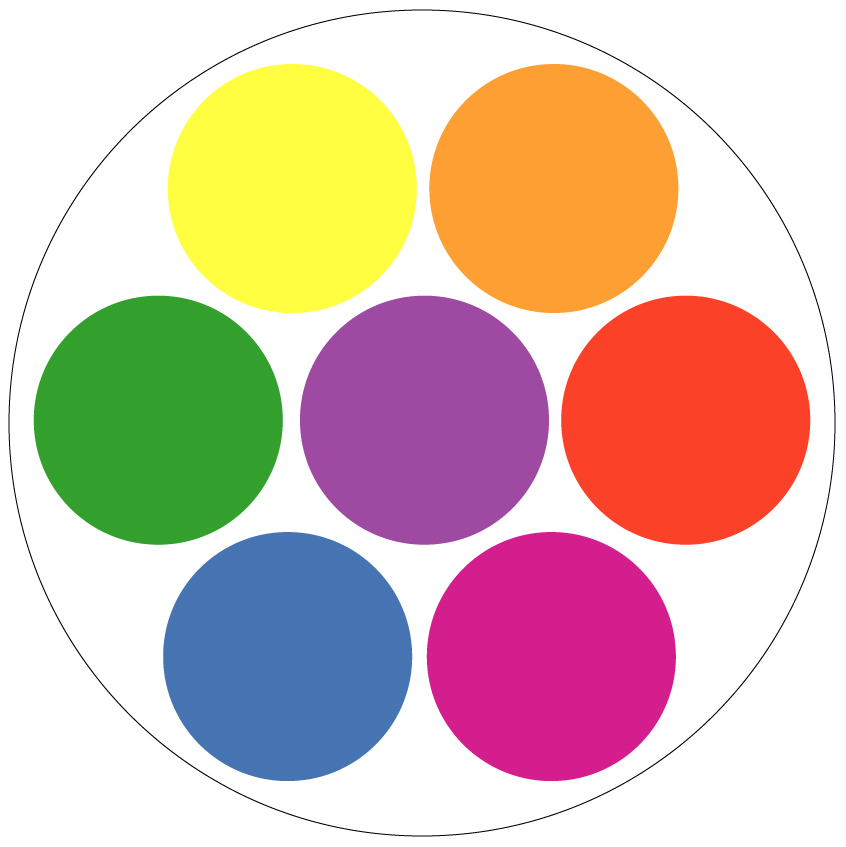 Video still on the photo: Özlem Sulak: Granny, 9 min, 2005
_______________________________________
SCREENING PROGRAMME
3 – 8 April 2012
10:00 – 12:00 | Izbor: Nermin Saybasili
1. miss lebanon_vahram aghasyan
2. granny_özlem sulak
3. cousin_özlem sulak
4. indecisive_adnan yildiz
5. remote sensing_ursula biemann

12:00 – 14:00 | Izbor: Basak Senova
1. making of the wall_gülsün karamustafa
2. pop the grape_carlo crovato
3. topsoil_effi & amir
4. turkish light arts_extrastruggle
5. an early lost play_yane calovski & FOS
14:00 – 16:00 | Izbor: Deme Ayas
1. terms and conditions_carey young
2. tea ceremony_alexander ugay
3. monster movie_takeshi murata
4. heidi 119/heidi kilpelainen_heidi kilpelainen
16:00 – 18:00 | Izbor: Paz Aburto Guevara
1. sheisse bôite_instituto divorciado
2. zweite sonne_marc aschenbrenner
_______________________________________
EVR (e-flux video rental) is a work by Julieta Aranda & Anton Vidokle, New York 2004, donated to Moderna galerija by e-flux.