EVR (e-flux video rental) is a project by artists Anton Vidokle and Julieta Aranda. It is conceived as a video archive, a projection space, and a free video rental. The video archive is comprised of VHS cassettes - a recently obsolescent format. Through the choice of this technology to present and store works EVR broaches topical questions of the musealization, presentation, circulation and marketing of video art. The project was conceived in 2004 and first presented at 53, Ludlow Street in New York. In the years that followed, it was presented at various locations all over the world, with the inventory of videos continuously increasing with selections made by local curators, artists, and critics.
In 2010 the artists donated the entire video archive to Moderna galerija in Ljubljana. Currently, the project archive comprises over 950 videos. The list of all videos may be viewed in EVR (e-flux video rental) booklet, published by Moderna galerija on the occasion of the opening of Museum of Contmporary Art Metelkova, +MSUM in 2011. The project is presented in the ground-floor.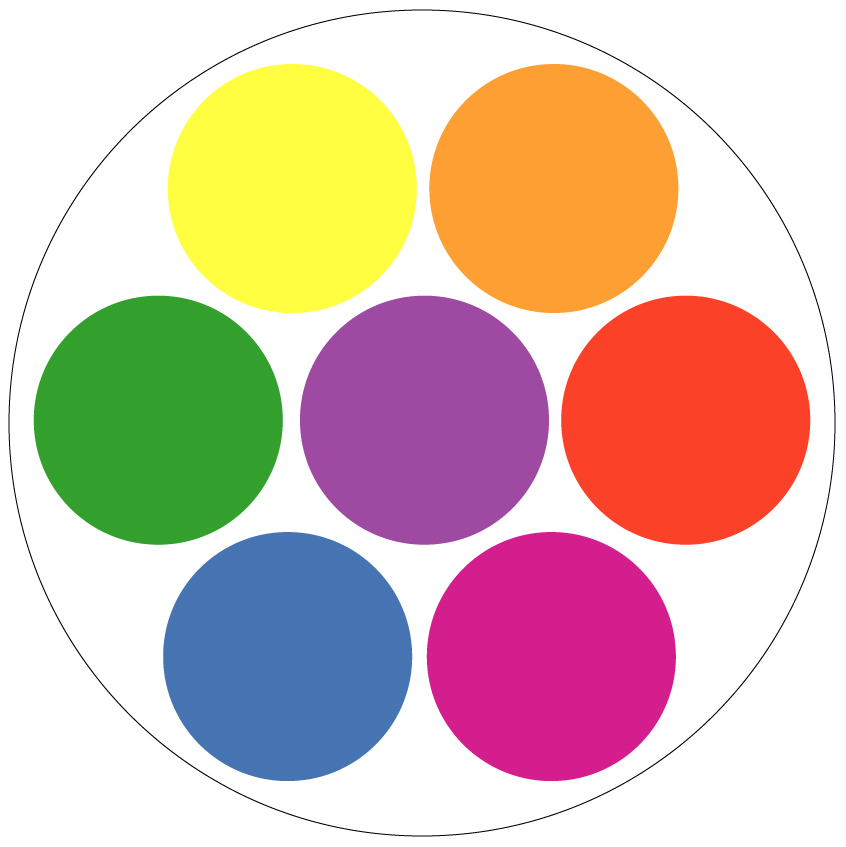 Video still on the photo: Wilson Díaz: Los rebeldes del sur, 11 min, 2002
_______________________________________
SCREENING PROGRAMME
27 March — 15 April 2012
10 a.m. — 12 a.m.​ | Eve Lambert
1. notes on a primatology conference_daniel herskowitz
2. bread cube of 90x90 cms_santiago sierra
3. red chewing gum_akram zaatari
4. happy meal_shahram entekhabi
5. false teeth_bjargey ólafsdóttir
12 a.m. — 16 p.m. | Anton Vidokle & Julieta Aranda (Opening Screening)
1. returning a sound_jennifer allora & guillermo calzadilla
2. guaraná power_superflex
3. los rebeldes del sur_wilson diaz
4. an artist who cannot speak english is no artist (mladen stillinovic)_jakup ferri
5. from my window_józef robakowski
6. casual shopper_judith barry
7. polaroid cocaine_michel auder
8. la pasion de juana de arco_jorge macchi
9. living a beautiful life_corinna schnitt
10. i verdi giorni_diego perrone
16 p.m. — 18 p.m. | Kim Sung Won
1. eclipsed_matias faldbakken
2. you don't love me yet_johanna billing
3. secret strike_alicia framis
4. stock exchange_sislej xhafa
5. hostage-the bachar tapes(17&31)_the atlas group/walid raad
6. a history of unmanned flight_melissa dubbin & aaron s. davidson
_______________________________________
EVR (e-flux video rental) is a work by Julieta Aranda & Anton Vidokle, New York 2004, donated to Moderna galerija by e-flux.