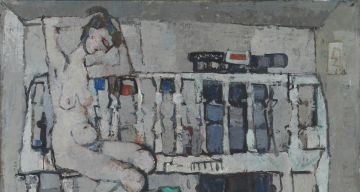 MG+
Thursday, 25 January 2018 | 5 p.m. | Guide tour by Martina Vovk
Marij Pregelj (1913–1967) is one of the key painters of modernism in the history of Slovene art. This retrospective exhibition presents the most extensive selection of Pregelj's oeuvre in the past few decades. In the framework of the exhibition program an international conference Winners or Losers? Collections and Archives in Post-socialist Spaces will take place from 2 to 3 March 2018.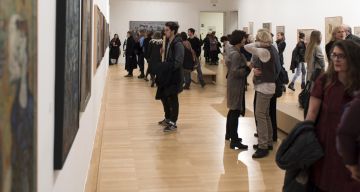 MG+MSUM
01 March 2018 — 31 March 2018
Programme of Museum of Modern Art plus Museum of Contemporary Art Metelkova for the current month with guided tours, round table debates, discursive programme, talks, workshops and lectures.