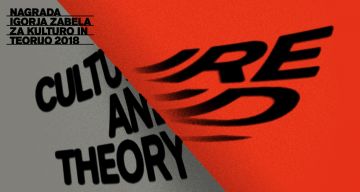 MG+
Thursday, 6 December 2018 | Moderna galerija Auditorium
If modernism was to a large extent oriented towards the future and postmodernism towards the past, then we would like to know which temporality determines contemporary art.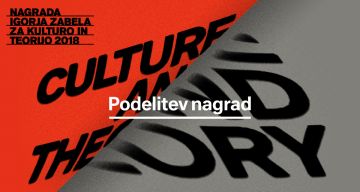 MG+
Friday, 7 December 2018 | 18.00
The Igor Zabel Award for Culture and Theory acknowledges the exceptional achievements of cultural protagonists whose work supports, develops or investigates visual art and culture in Central, Eastern and South-Eastern Europe. 2018 laureate is Joanna Mytkowska, an art historian, curator and, since 2007, the director of the Museum of Modern Art in Warsaw, Poland.