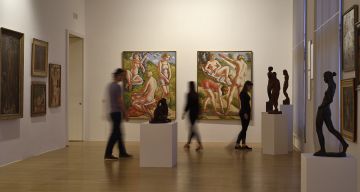 MG+MSUM
01 May 2019 — 31 May 2019
Programme of the Museum of Modern Art plus Museum of Contemporary Art Metelkova for the current month with guided tours, round table debates, discursive programme, talks, workshops and lectures.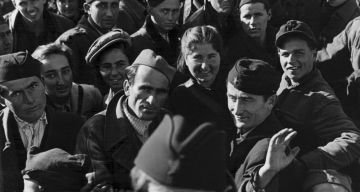 MG+
Friday, 24 May 2019 | 6 p.m.
Presentation of the book RED LIGHT – YUGOSLAV PARTISAN PHOTOGRAPHY AND SOCIAL MOVEMENT 1941–1945, published by Rosa-Luxemburg-Stiftung and Kolektor – the Visual Arts Center.