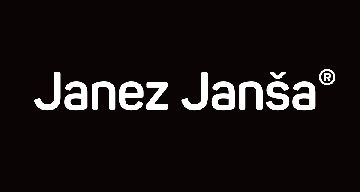 +MSUM
18 October 2017 — 08 February 2018
In 2007, three Slovenian artists joined the conservative Slovenian Democratic Party (SDS) and officially changed their names to that of the leader of the party, the Prime Minister of Slovenia at the time, Janez Janša. While they renamed themselves for personal reasons, the boundaries between their lives and their art began to blur in numerous and unforeseen ways.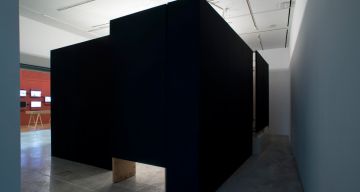 +MSUM
19 September 2017 — 19 November 2017
In Pavilion, Peter Rauch continues to follow the method developed in his series Objects and Community, basing his approach on his understanding of the correlation between an object and its function, or the meaning of an object and the situations and contents produced by or related to it. The constructed object-space is a temporary pavilion with an added auditory dimension, part of the process of event-making.