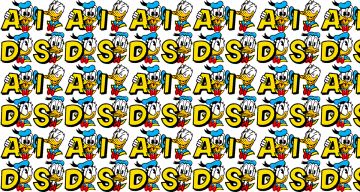 +MSUM
12 March 2020 — 31 May 2020
Karol Radziszewski presents a rich selection of Central and Eastern European queer archival materials from the collection of the Queer Archives Institute (QAI). The QAI, established by Radziszewski in November 2015, is a non-profit artist-run organization dedicated to research, collection, digitalization, presentation, exhibition, analysis and artistic interpretation of queer archives, with special focus on the countries of the former Eastern Bloc.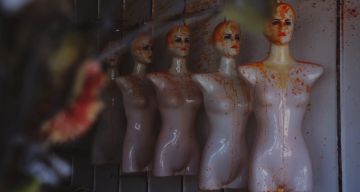 +MSUM
05 March 2020 — 31 May 2020
An exhibition by the Rojava Film Commune, a collective of filmmakers founded in 2015 and based in the autonomous region of Rojava (which means "West" and refers to the western part of Kurdistan in contemporary northern Syria). Opening and guided tour by the exhibition curator iLiana Fokianaki, at 8 p.m.