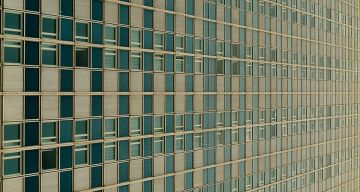 +MSUM
On view from 5 February 2018
The current exhibition gives prominence to works showing how artists drew attention to their repressive environments by torturing or disciplining their bodies, particularly in the 1960s and 1970s. The other section explores the topic of living conditions, more specifically, dwellings. A part of the exhibition is also the special project The Lives of Monuments.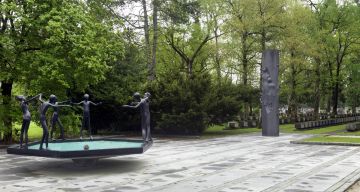 +MSUM
17 June 2017 — 31 March 2018
The documentary exhibition about monuments related to World War II and erected in Slovenia at the time of the Socialist Federal Republic of Yugoslavia was developed at the seminar "Art for Community Use" at the Department of Art History of the University of Ljubljana, in cooperation with the Moderna galerija. The title of the seminar should be indicative – it should guide students towards the art placed in public space, intended for the broader public and common use, and created in complex co-authorship.