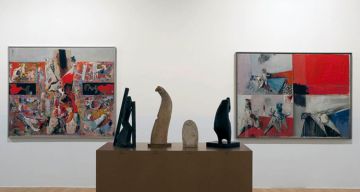 MG+
A selection of works from the national collection of Moderna galerija.
The 20th Century. Continuities and Ruptures exhibition breaks with traditional linearity by introducing the topics of the 20th century avant-gardes and of the art of the Partisan resistance, bringing them into the national history of art on an equal footing with more familiar trends and, as a consequence, casting new light on the latter.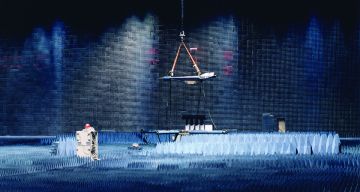 MG+MSUM
11 May 2019 — 24 November 2019
At the 58th International Art Exhibition – La Biennale di Venezia, Peljhan will present a new work from his Resolution series. This series, which has evolved over some 20 years, proposes some specific material and applicable solutions to certain problems in society. It is the artist's response to the state in which the world finds itself today, calling for a rediscovery of space and of the place, the physical location of an individual, and a utopian response to the rapid changes in the environment.