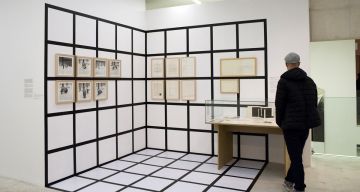 +MSUM
15 November 2018 — 17 February 2019
The display foregrounds alternative models of artistic production, such as they developed in Eastern Europe in socialist times, in particular in the territory of former Yugoslavia. Between the 1950s and the 1990s, artists in Yugoslavia, the Soviet Union, Hungary, Poland, and GDR devised various alternative models of artistic production, in particular as a performative aspect of their art.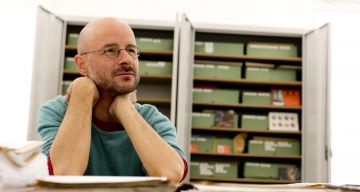 +MSUM
Temporary artwork, open for public every Friday | 10.00—18.00
Rok Vevar, the founder of the Temporary Slovene Dance Archive (2012) has dedicated a great deal of time and effort to creating an historical overview of the development of dance in Slovenia, in the process compiling his own documentary and audiovisual archive. Most of the material concerns contemporary scenic arts, dance and theater of the non-institutional scene over the past 20 years.