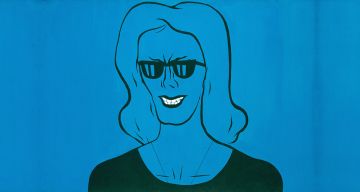 MG+
Addition to the permanent exhibition
In the Museum of Modern Art (MG+), a new exhibition is now on view: a circular timeline with a selection of works that are an addition to and continuation of the permanent exhibition 20th Century. Continuities and Ruptures and a guide to same.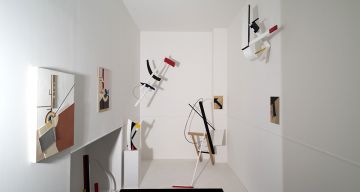 MG+
A selection of works from the national collection of Moderna galerija.
The 20th Century. Continuities and Ruptures exhibition breaks with traditional linearity by introducing the topics of the 20th century avant-gardes and of the art of the Partisan resistance, bringing them into the national history of art on an equal footing with more familiar trends and, as a consequence, casting new light on the latter.