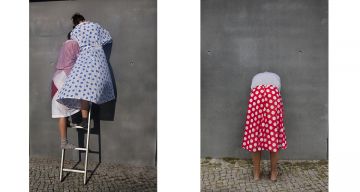 +MSUM
09 January 2019 — 24 March 2019
The common thread running through the exhibited works by 17 contemporary photographers is the images and situations that produce the effect of precarious environments, thus echoing the precarity of life in contemporary society.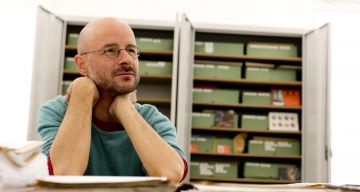 +MSUM
Temporary artwork, open for public every Friday | 10.00—18.00
Rok Vevar, the founder of the Temporary Slovene Dance Archive (2012) has dedicated a great deal of time and effort to creating an historical overview of the development of dance in Slovenia, in the process compiling his own documentary and audiovisual archive. Most of the material concerns contemporary scenic arts, dance and theater of the non-institutional scene over the past 20 years.