Since 1971, the ARCHIVES Department has collected, processed and kept the materials on the following:
exhibitions in Slovenia and exhibitions of Slovenian artists abroad,

art exhibition grounds and other spaces of creation and presentation of visual arts,

visual artists of Slovenia in the 20th and 21st centuries,

Slovenian authors of art theory and criticism of the 20th and 21st centuries.

The systematic and continuous work of the department that focuses on the archives and press clipping collection of Slovenian visual artists and exhibition grounds includes the Raz_Ume computer database that was created in 1989 and compiles the events in the field of visual arts of the 20th and 21st centuries in Slovenia.
From 1999 to 2003, the department was included in international project VEKTOR - European Contemporary Art Archives. It regularly sends the data from its bases to the portal of digital archives of contemporary art www.european-art.net.
The Archives Department of Moderna galerija thus maintains the largest database from the mentioned fields; this is used for scientific and research, cultural, education and journalistic purposes.
CONTENTS OF MATERIALS [1]
Press Clippings
personal folders of artists A-Z

folders of exhibition grounds A-Z

personal folders of authors A-Z

general entries (e.g. awards)
Documentary and Archival
archive of artists (completed questionnaires, short CV's, personal documents, correspondence and other records)

archive of invitations

archive of posters

archive of questionnaires (completed questionnaires of organisers)

the so-called house archive of Moderna galerija
LINKS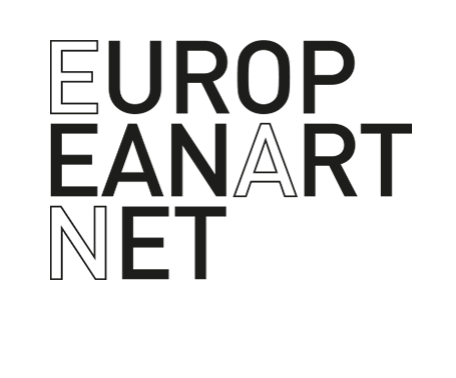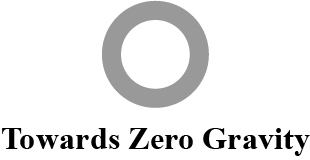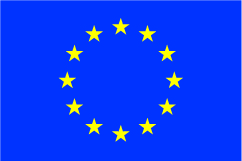 ---
[1] The materials are made available pursuant to the Protection of Documents and Archives and Archival Institutions Act (ZVDAGA), the Decree on Documentary and Archival Material Custody and the note that the user shall be responsible for the abuse of any secrecy, personal data and data referring to the privacy of individuals.