EVR (e-flux video rental) is a project by artists Anton Vidokle and Julieta Aranda. It is conceived as a video archive, a projection space, and a free video rental. The video archive is comprised of VHS cassettes - a recently obsolescent format. Through the choice of this technology to present and store works EVR broaches topical questions of the musealization, presentation, circulation and marketing of video art. The project was conceived in 2004 and first presented at 53, Ludlow Street in New York. In the years that followed, it was presented at various locations all over the world, with the inventory of videos continuously increasing with selections made by local curators, artists, and critics.
In 2010 the artists donated the entire video archive to Moderna galerija in Ljubljana. Currently, the project archive comprises over 950 videos. The list of all videos may be viewed in EVR (e-flux video rental) booklet, published by Moderna galerija on the occasion of the opening of Museum of Contmporary Art Metelkova, +MSUM in 2011. The project is presented in the ground-floor.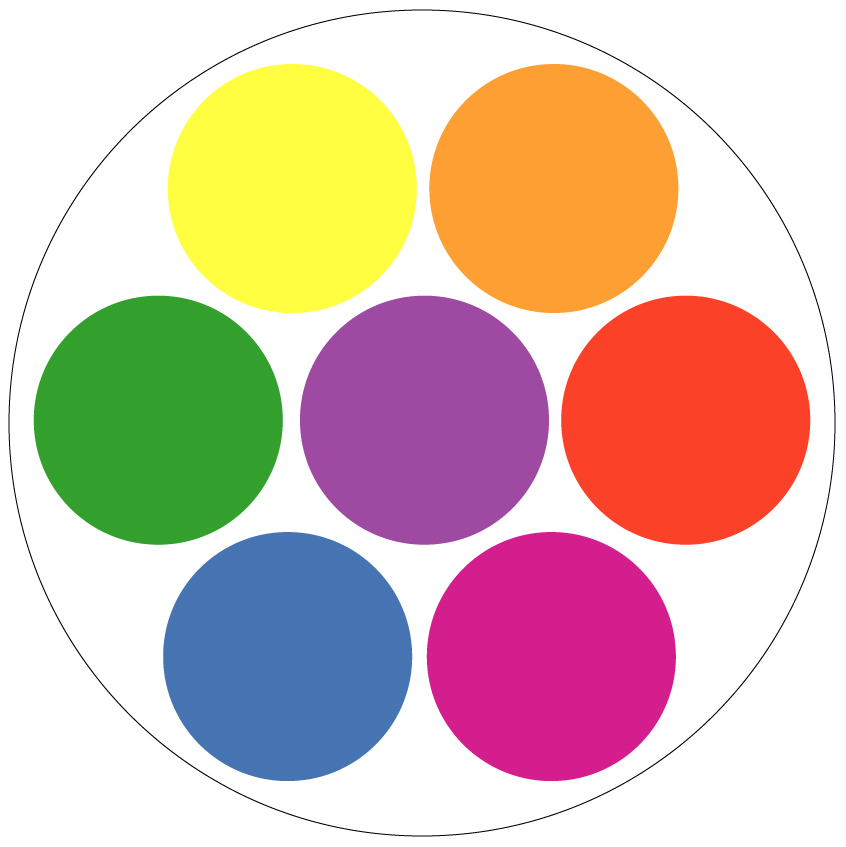 Video still on the photo: Katarzyna Kozyra: Chłopcy [Boys], 3:45 min, 2002
_______________________________________
SCREENING PROGRAMME
20 — 25 March 2012
10:00 — 12:00 | Ewa Lajer-Burkhart
1. 1,2,3 operator's exercise(1,2,3 cwiczenie operatorskie)_pawet kwiek
2. yyaa_wojciech bruszewski
3. an area(obszar)_kazimierz bendkowski
4. i am going(ide)_józef robakowski
5. a-b-c-d-e-f=1-36_ryszard wasko
6. chlopcy_katarzyna kozyra
7. chinese vase_joanna malinowska

12:00 — 14:00 | D.N. Rodowick
1. la rue sans peur(3 propositions)
2. ein zaubertrickfilm_ulla von brandenburg
3. metropolis_trish maud, sean paul & david dempewolf
4. rrrr_maciej toporowicz
5. more british sounds_william jones
6. the boy from mars_philippe parreno
7. interiors_doug aitken
8. listening to britain_victor burgin
14:00 — 16:00 | Bill Arning
1. pasolini ostia remix_cerith wyn evans
2. lashout_mark verabioff
3. furburger_mark verabioff
4. culture vulture (for chicks on speed)_a.l. steiner
5. a bunch of assholes_a.l. steiner
6. november_suara welitoff
7. 2 women_suara welitoff
8. snowy_suara welitoff
16:00 — 18:00 | Negar Azimi
1. hostage-the bachar tapes(17&31)_the atlas group/walid raad
2. miraculous beginnings-no, illness is neither here nor there_the atlas group
3. i only wish that I could weep_the atlas group
4. teach me_akram zaatari
5. red chewing gum_akram zaatari
_______________________________________
EVR (e-flux video rental) is a work by Julieta Aranda & Anton Vidokle, New York 2004, donated to Moderna galerija by e-flux.