The 2019 Rihard Jakopič Prize and Honorable Mentions are awarded by the Association of Slovene Fine Artists Societies, the Academy of Fine Arts and Design in Ljubljana, Moderna galerija and the Slovene Association of Art Critics.
You are cordially invited to attend the award ceremony on Friday, 12 April 2019 at 8 p.m. at the Moderna galerija, Cankarjeva 15, Ljubljana.
The recipient of the 2019 Rihard Jakopič award for life achievement is an academic painter, illustrator, and author of animated films Milan Erič who deals with serious everyday problems in a critical, often equipped with humour and vivid manner of an exquisite painter and drawer.
The recipients of the 2019 Rihard Jakopič honorary mentions are artists of the younger generation for their achievements in individual projects in the field of contemporary art. The recipients are academic painter Suzana Brborović and academic tandem Nika Oblak, academic painter and Primož Novak, academic sculptor.
The program will be moderated by Aleksandra Saška Gruden.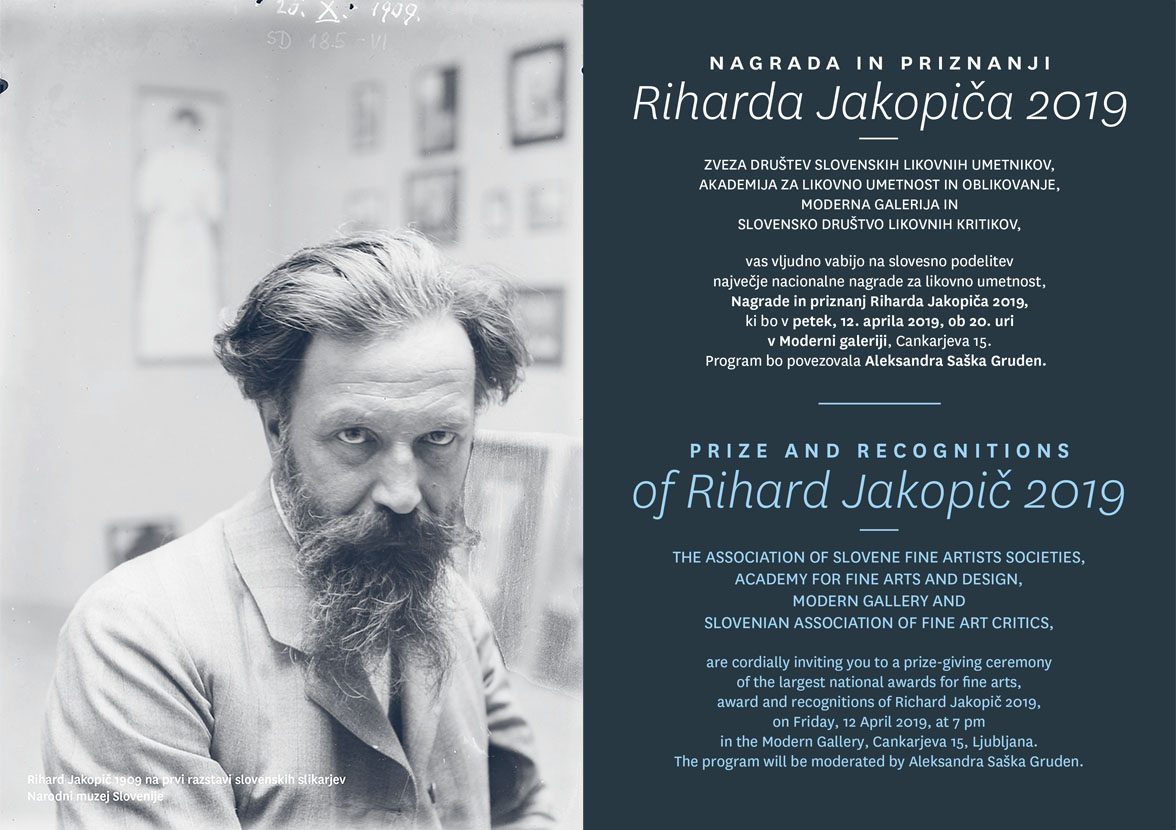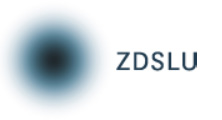 The award is supported by Ministry of Culture of the Republic of Slovenia.