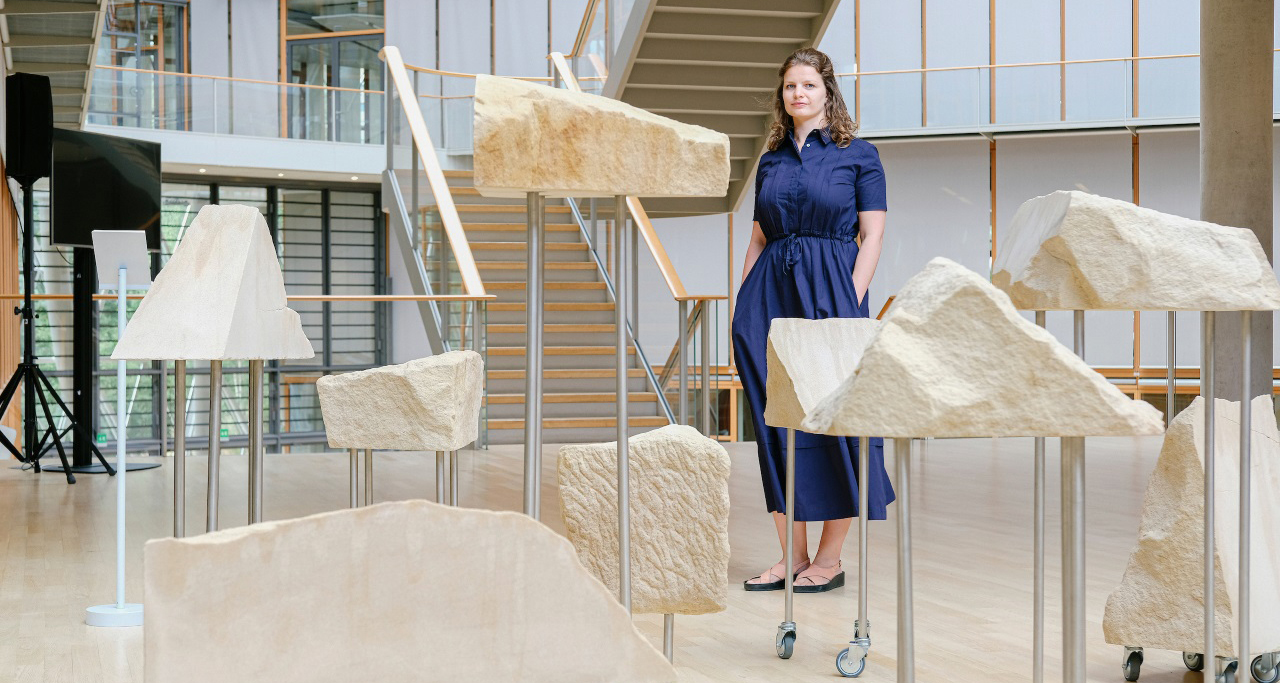 The European Investment Bank (EIB) Institute is looking for emerging Slovenian artists to join the 2020 edition of its Artists Development Programme (ADP), a 6 to 8 weeks long residency programme in Luxembourg, under the mentorship of renowned Finnish photographer Jorma Puranen.
The call for application targets two visual artists (aged less than 35) from Bulgaria, Croatia, Cyprus, Hungary, Romania, Slovakia, and Slovenia. The successful applicants will be provided with a living/working space in Luxembourg, together with a stipend for production and subsistence costs (100 EUR per day), a contribution towards production of 500 EUR at the beginning of the residency and a success fee of 1000 EUR at the end of the residency, provided a work has been created.
The deadline for applying is Thursday, 16 January 2020, at midnight (GMT+1).
Eligibility criteria
- 35 years old or younger at the time of application, applicant(s) born after 1 January 1985.
- Nationals of Bulgaria, Croatia, Cyprus, Hungary, Romania, Slovakia, Slovenia.
- Fluent in English.
Applications should be submitted through the following online form.
For more information about the programme please visit the following website here.