EVR (e-flux video rental) je projekt umetnikov Antona Vidokleja in Juliete Aranda. EVR je bil zasnovan kot video arhiv, prostor za projekcije in brezplačna izposojevalnica videov. Video arhiv je predstavljen na VHS kasetah, se pravi na že zastarelih nosilcih. Ravno s tem specifičnim načinom predstavitve in hrambe EVR odpira mnoga aktualna vprašanja muzealizacije, prezentacije in trženja video umetnosti. Projekt je bil zasnovan leta 2004 in prvič predstavljen na Ludlow Streetu 53 v New Yorku. V naslednjih letih se je predstavil na raznih lokacijah po vsem svetu, inventar videov pa se je dopolnjeval z izbori lokalnih kuratorjev, umetnikov in kritikov.
Leta 2010 sta umetnika celoten arhiv podarila Moderni galeriji v Ljubljani. Arhiv projekta trenutno obsega več kot 950 videov. Popis vseh video del najdete v brošuri EVR (e-flux video rental), ki jo je ob odprtju Muzeja za sodobno umetnost Metelkova, +MSUM izdala Moderna galerija.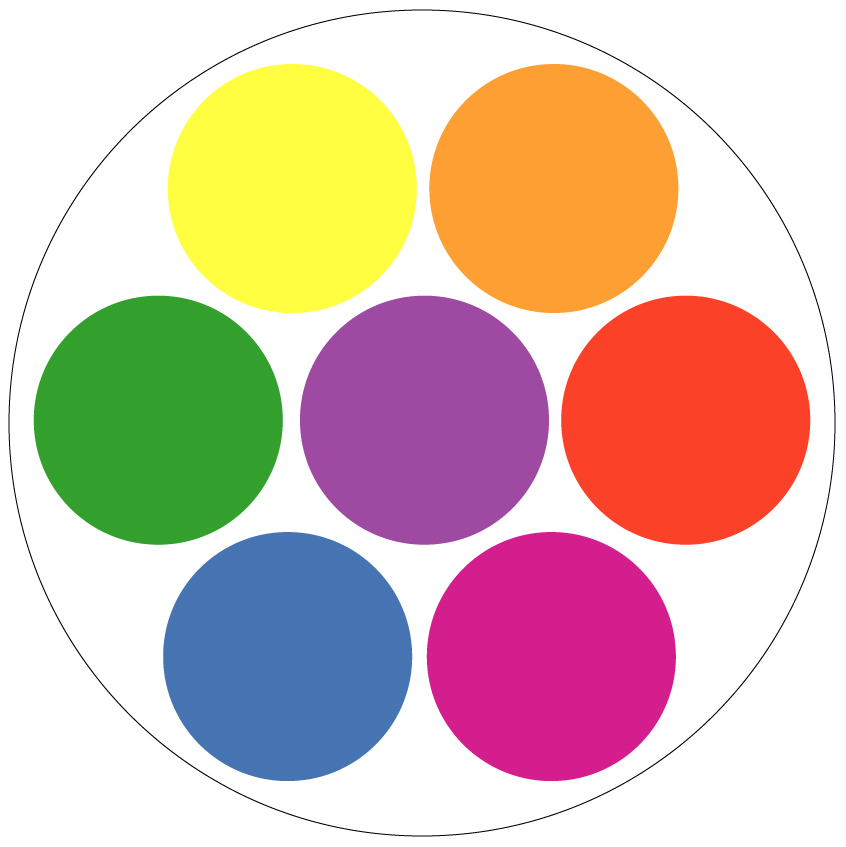 Prizor iz videa: Osman Bozkurt: Auto-Park/ Highway Parks of Istanbul, 15:50 min, 2003
__________________________________
PROGRAM PROJEKCIJ
6. — 8. Marec 2012
10:00 - 12:00 | Izbor: November Paynter
1. minibar_can altay
2. papermen_can altay
3. autopark_osman bozkurt
4. clustered in_christian grou & tapio snellman
5. excerpts from tehran 1380_solmaz shahbazi & tirdad zolghadr

12:00 - 14:00 | Izbor: Esra Sarigedik
1. run_nasan tur
2. everything is ok_tintin wulia
3. morcegos-bats_camila rocha
14:00 - 16:00 | Izbor: Christine Tolme & Mai Abu Eldahab
1. hostage-the bachar tapes(17&31)_the atlas group/walid raad
2. miraculous beginnings-no, illness is neither here nor there_the atlas group
3. i only wish that I could weep_the atlas group
16:00 - 18:00 | Osman Boskurt
1. still life_ cynthia madansky
2. the psa project no.1-15_cynthia madansky
3. voice over_nevin aladag
8. — 11. Marec 2012
10:00 - 12:00 | Izbor: Adam Klimczak
1. from my window_józef robakowski
2. i was a boy in new york_józef robakowski
3. my videomasochisms_józef robakowski
4. mechanical cameraman_józef robakowski
5. mechanical cameraman and marta_józef robakowski
12:00 - 16:00 | Izbor: Heejin Kim (2 diska)
disk 1
1. somewhere in prishtina_driton hajredini
2. do you know anything about polish art?_hubert czerepok
3. an artist who cannot speak english is no artist (mladen stillinovic)_jakup ferri
4. jakup, come back_jakup ferri
5. symbionese liberation army(sla)screed #16_sharon hayes
6. westwood los angeles_tova mozard
disk 2
7. occupation_clemens von wedemeyer
8. the landscape is changing_mircea cantor
9. a bunch of assholes_a.l. steiner
10. demonstration_dmitry gutov & radek group
11. trial and error-all you need is love_love nordberg
12. two against the russian mafia_viatcheslav (slava) mizin / alexander (sasha) shaburov
16:00 – 18:00 | Izbor: Hubert Czerepok
1. do you know anything about polish art?_hubert czerepok
_______________________________________
EVR (e-flux video rental) je delo umetnikov Juliete Aranda in Antona Vidokla, New York 2004, ki ga je Moderni galeriji doniral e-flux.