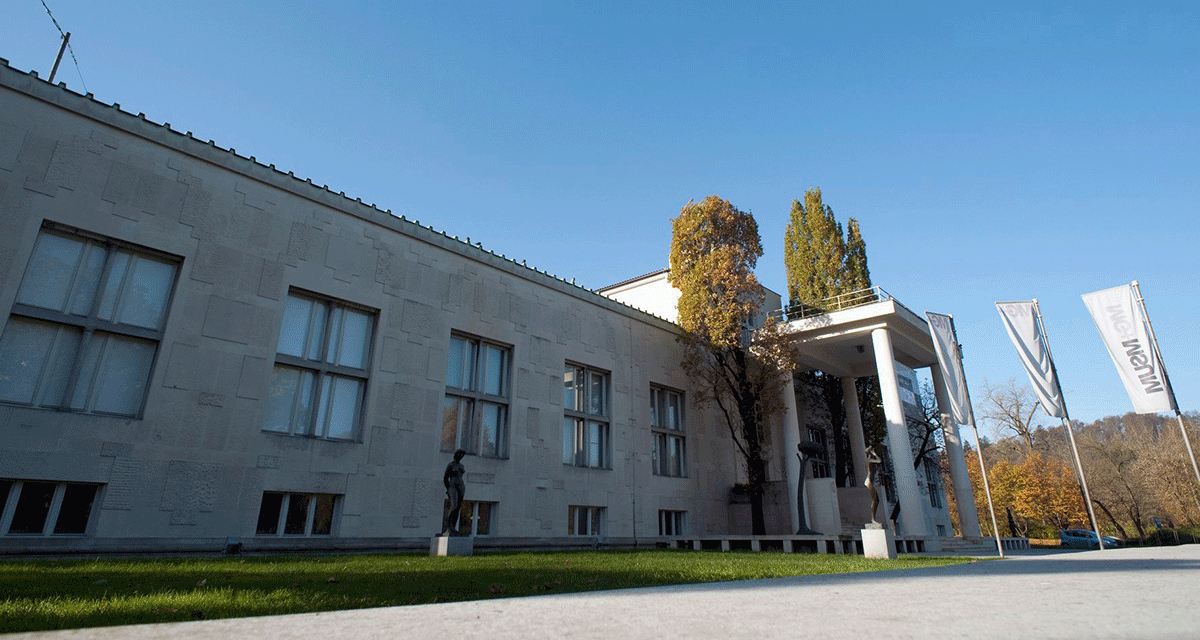 Dear visitors!
We are happy to announce that museums and galleries may be openned for public as of this day. Due to the prompt annonuncement of the government last evening without any notice, we unfortunately are not able to secure a safe visit immediately.
We will make sure to introduce all the necessary safety measures for your visit in the following days. The Museum of Modern Art and the Museum of Contemporary Art Metelova will be again opened for public on Thursday, 5 May 2020, at 10 a.m.. Welcome!
Your Moderna galerija (MG+MSUM).