A collection of books Documents of Contemporary Art has started to be published in 2006 on the initiatiative of London Whitechapel Gallery and American MIT Press.
Each book in the collection is a short anthology of texts, interviews and statements on a particular topic written by artists and theorists of the 20th and 21st Century.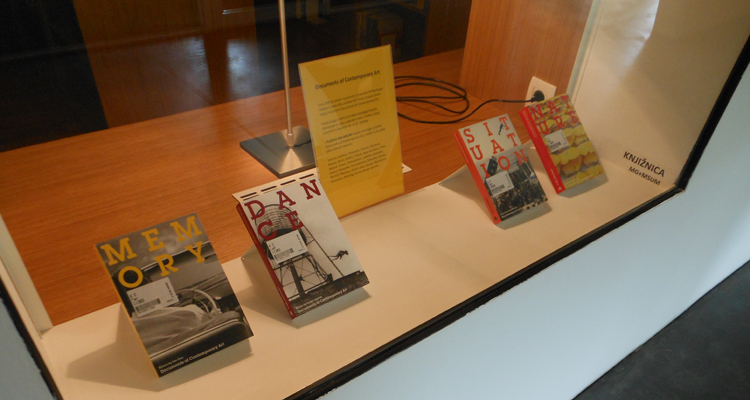 Photo: Zmago Rus
All the books from the Documents of Contemporary Art collection published thus far are available at the MG+MSUM Library i.e. 30 books: Utopias, Archive, Cinematic, Chance, Situation, Beauty, Ruins, Gothic, Failure, Appropriation, Time, Nature, Colour, Participation, Sublime, Sexuality, Object, Networks, Documentary, Everyday, Dance, Market, Memory, Artist's joke, Sound, Abstraction, Education, Painting, Sound, Design and Art.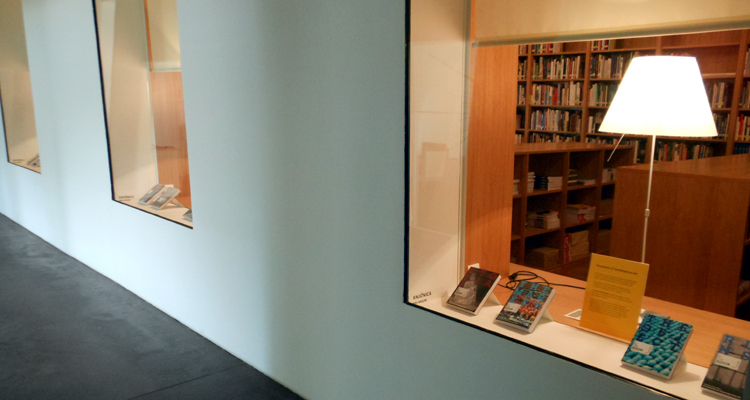 Photo: Zmago Rus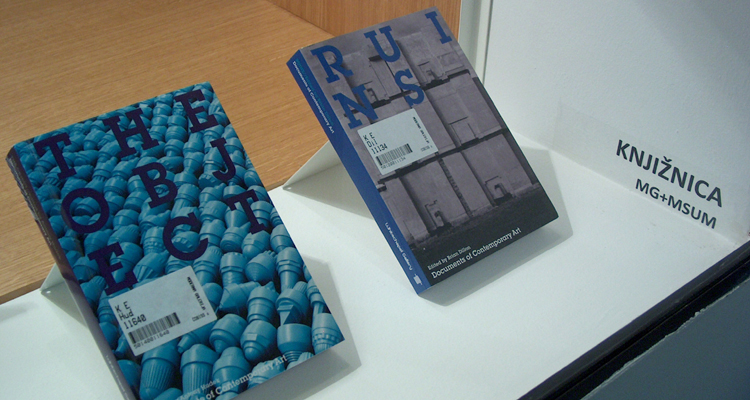 Photo: Zmago Rus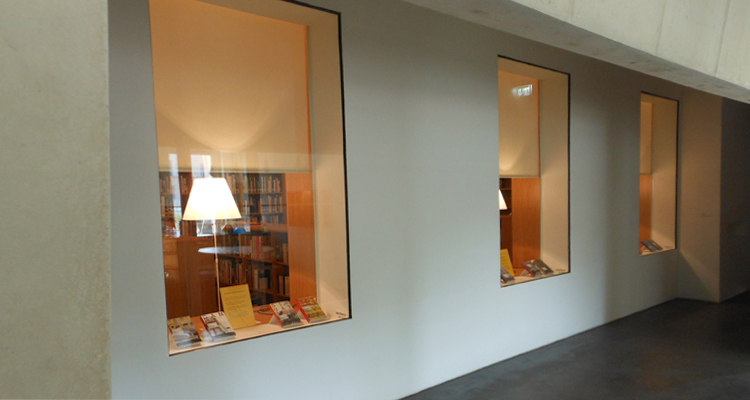 Photo: Zmago Rus