Animated films and animation workshops in Ljubljana. Free of charge. The second Summer Animateka is here! The projections are going to take place at Moderna galerija Auditorium due to the possibility of afternoon showers.
18.00 - 20.00 - Mutoscope workshop
Mutoscope is an optical device enabling us to look at a series of images uninterruptedly, thus creating the feeling of movement. The workshop is free of charge and it will be menthored by two professionals.
21.00 - Screening: D'SAF! Slovenian animated film association presents: Visegrad animation forum New Talents (14+)
69', with english subtitles
The purpose of the Visegrad Animation Forum New Talents project is alternative promotion of the most talented young animation filmmakers from Central and Eastern Europe. Its aim is to present internationally the 11 best films made by students and debuting artists in a given year to professional audience and the general public. the selection of films focuses on extraordinary talents with the promise of successful future careers.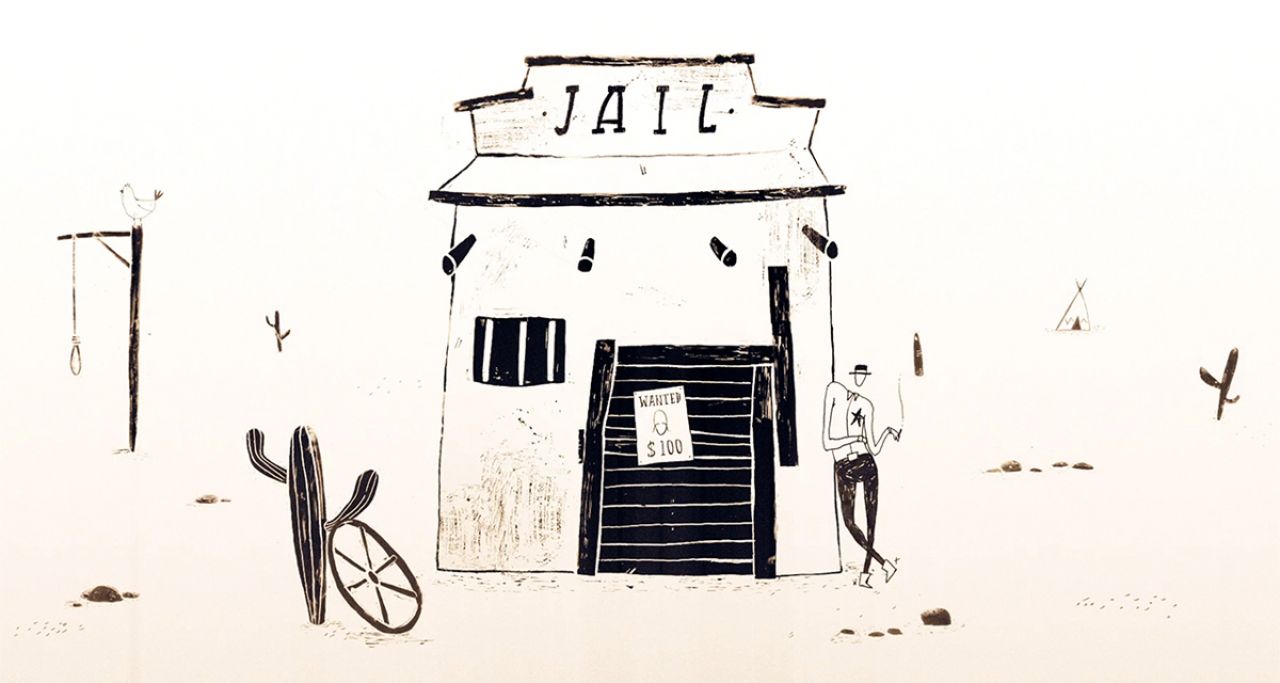 VAF New Talents 2016 selekcija/ VAF New Talents 2016 selection:
Beyond, Milan Kopasz (Hungary, 2015)
Composition, Mitja Manček (Slovenija, 2015)
Cowboyland, Dávid Štumpf (Slovakia, 2014)
Fences, Natalia Krawczuk (Poland, 2015)
Happy End, Jan Saska (Czech Republic, 2015)
Mosaic, the Waltz of Spleen, Andrea Guizar (Poland, 2015)
Rivers, Daria Kopiec (Poland, 2014)
Tale, Attila Bertóti (Hungary, 2014)
The More I Know, Marek Náprstek (Czech Republic, 2015)
The Noise of Licking, Nadja Andrasev (Hungary, 2015)
Wolf Games, Jelena Oroz(Croatia, 2015)